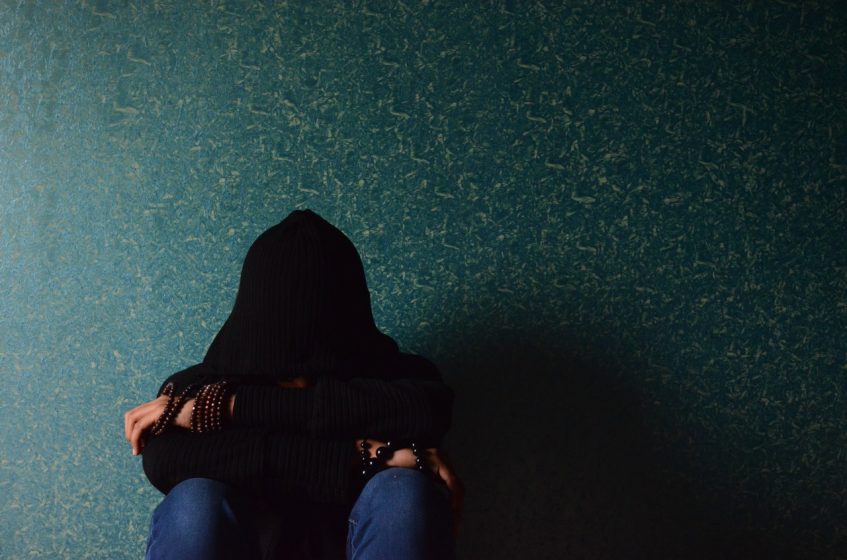 What does the Bible say?
Many people, after reading the above verses from the Bible, worry if maybe THEY have committed the one sin that God cannot forgive. Some of us have said and done some pretty bad things in our lives, but the Bible tells us that if we come to JESUS, He will ALWAYS forgive us.

The "unpardonable sin" looks to be different though.  Why?  What's going on?  Is it possible that in the past you have done and said things so evil that God cannot forgive you?  You might even be asking, "How can I KNOW that God has forgiven me after all the hate I have had in my heart and after all the evil I have done?  Is it possible that I have committed the unpardonable sin?" 
As we have read in Matthew 12:31; Luke 12:10; Hebrews 6:4-6 above, it is clear that it's the "blasphemy against the Spirit" that will not be forgiven.  So does this mean that if I have CURSED God and hated all that I believed He stands for I will never be forgiven?  Have I committed the "unpardonable sin"?
To really understand this we need to look at what it is that the Holy Spirit does in our lives. What did Jesus say the Spirit would do?
Because you are reading this right now indicates that the Holy Spirit is still drawing you to Jesus and His love.  If you had actually "blasphemy against the Spirit" you would not likely have any interest in this subject and would not likely be here wanting to know if you have already passed "the point of no return".
Ask yourself this, "Am I just worried about being punished, or am I actually worried that I have disappointed Jesus and will never get to bring honor to Him?" If you are "worried" about disappointing Jesus, if you are worried that you will never be kind and gentle, loving and loyal then it is most likely that you have NOT committed the unpardonable sin. It's the Holy Spirit who puts in our hearts the desire to be saved. It is He who points us to Jesus who is our salvation and is Truth personified, but if you choose to continue to resist His pleading then it will be too late.
In Summary:
God can and will forgive ALL who come to Him in humility and repentance asking for forgiveness, regardless of what our past was like, but if we do not sincerely ask then how then can He forgive?  The one sin that God cannot forgive is the one that you refuse to ask Him to forgive.
---
Whatever the sin, if the soul repents and believes, the guilt is washed away in the blood of Christ; but he who rejects the work of the Holy Spirit is placing himself where repentance and faith cannot come to him.
...
Often the process is gradual, and almost imperceptible. Light comes to the soul through God's word, through His servants, or by the direct agency of His Spirit; but when one ray of light is disregarded, there is a partial benumbing of the spiritual perceptions, and the second revealing of light is less clearly discerned. So the darkness increases, until it is night in the soul.
---
Praise God! 
If we ask then we can be assured that He will forgive, no matter what's in our past.
      What does this tell you about God?      
For further study: